Art therapy is a quintessential aspect of experiential therapy that looks to cater for the mental, physical and emotional needs of clients, and this can be attained via creative or physical activity.
Art therapy is a form of treatment that presents you the chance to enjoy yourself while undergoing treatment, giving it the outlook of a 2-in-1 package.
Art therapy was not common before but recently, people have preferred this form of therapy treatment to other available ones. And one of the reasons why art therapy is proficient is because it addresses the complicated aspects of a rehab.
With the plethora of creative activities that go on during art therapy, it is one proficient way to deal with healthcare problems like addiction, mental health problems and a host of others. People have gone through challenging trauma of various sorts and they find it difficult to vocalize their experiences.
This is one of the reasons why some of them would prefer to keep to themselves, rather than open up to someone. An art therapy session usually kicks off with a counselor.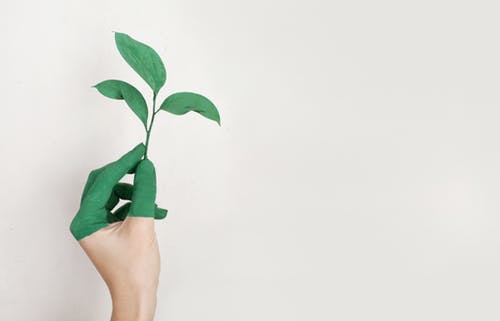 The individual would be thoroughly assessed by the counselor and this evaluation would be used during the therapy session.
During the assessment with the counselor, the individual would be introduced to the various aspects of art therapy. There and then, the individual might decide to opt for any of them, or rather wait till they are fully enrolled in the rehab.
The counseling stage is not one to be missed because it is very insightful.
During the counseling stage, individuals are assisted to discover themselves and the root cause of their addiction or mental health problem. Also, the counseling stage is the point where they accept their health problem.
Activities such as Painting, Dancing, Drawing, Sculpting, Acting, Poetry, Music and the likes, all take place during art therapy.
To wrap it up, it is safe to say that art therapy helps an individual achieve a healthy state of body and mind.